About us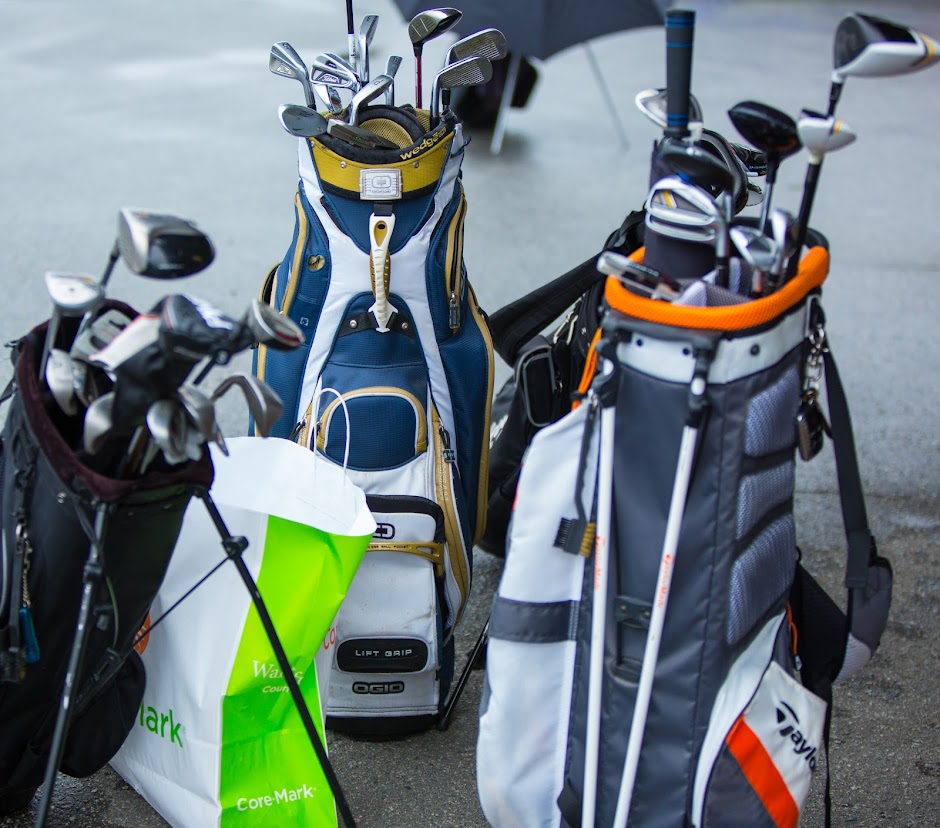 Welcome to Baisakhi Open World Cup Golf Event. This is an annual golf tournament organized in the true Punjabi spirit by International Punjabi Golf Association of America based in the Greater Los Angeles area. This annual event is spread amongst the Punjabi diaspora settled around the Globe. In addition to the U.S. and Canada, participants now fly in from as far away as England, New Zealand, Norway, Australia, Singapore, Malaysia and of course, from India.
This growth has come about because the Punjabi spirit is all inclusive and embraces everyone Indian or otherwise, to come and experience the camaraderie, competitiveness, and bonding in a uniquely Punjabi way - having fun while sticking to its heritage and the basic traditional values of Punjabi culture - Work Hard, Thank the Almighty and extend a helping hand of to the needy.
The Baisakhi Open World Cup has evolved with the input from its long time patrons, who apart from having fun playing golf want to make a difference by getting involved in charity, education and being a role model younger generation. We encourage and promote youth participation for friendship, physical, emotional, cultural diversification and bonding with friends, peers and parents alike. Every year the event is played at prestigious golf courses. We welcome you to join us at this year's Baisakhi Open World Cup as a player or nonplayer and be part of enjoyment, excitement and splendor of this fun loving sport.